The new RockShox 35 Forks quietly launched this week without much fanfare, so we're here to tell you what you need to know! The 35 is a new budget fork added to the bottom of the RockShox 35mm chassis* Fork range. Including OE forks the range now lines up from top to bottom:
Lyrik RC2
Lyrik RCT3/Pike RCT3
Lyrik RC/Pike RC
Yari RC Charger/Revelation RC Charger
Yari RC/Revelation RC
35
*A 35mm chassis indicates the the stanchions, the part of the fork that slides in and out of the lowers is 35mm external diameter.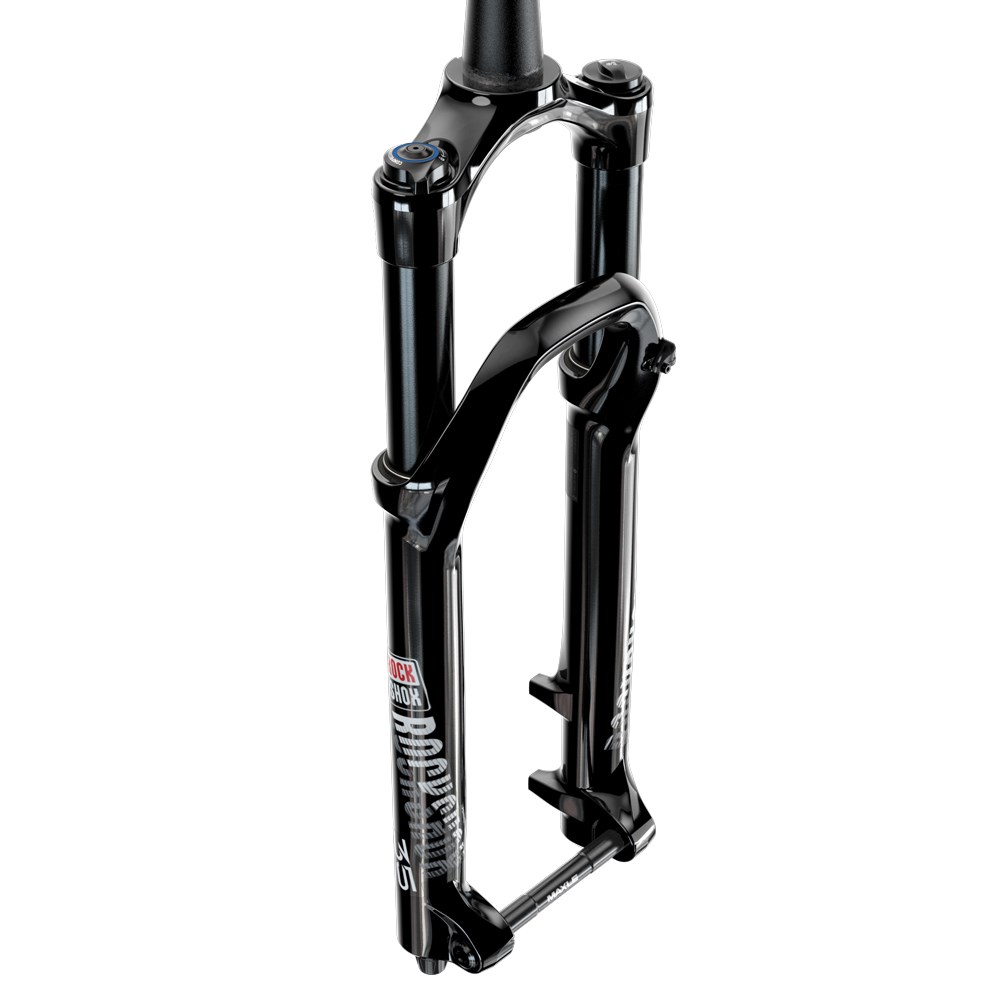 The 35 fork utilises broadly the same chassis and DebonAir air spring as the Revelation and Pike models of the last few years, with a Motion Control damper available in crown or remote configurations. Offsets are offered in 37 (27.5), 44 (27.5 & 29) and 51mm (29), we're bringing in the 37 in 27.5" and 44 in the 29" flavour.
Like its more expensive siblings the 35 also runs the 180mm rotor mount for direct mounting rotors, and like its more expensive counter parts is rated to 220mm for max rotor size (more on that later in the year).
The biggest information you need to know on these though is the price! The new 35 is a genuine budget option for all mountain terrain. With the new 35 options it's reduced the starting price for all our full suspension bikes to under £2000 again, something we've not seen for a while.
If you want to get our incredible build standards, our award winning customer service, our exceptional ride quality
and
even better value than ever, the 35 delivers that for you.
Specification Summary (For Bird Bikes)
Motion Control damper
DebonAir Air Spring
37 & 44mm offsets
130mm & 150mm in 29 (2272g)
140mm & 160mm in 27.5 (2259g)
Fast Black uppers
Maxle Stealth
Diffusion Black lowers & crown
Available May 2019, pre-order today.
RockShox, DebonAir and Motion Control are trademarks of SRAM Corporation. All images Copyright of SRAM.