---
Send.
Everything.
When designing the Aether series we set ourselves the goal of delivering the maximum fun on a trail centre ride as we could. As much as we like to think of mountain biking as the expression of our desire to explore the unknown wilderness, the reality for most people's modern day riding is that we're riding more and more man-made trails. To extract the maximum enjoyment from this more groomed environment, we wanted to build something a little more than just your average short travel full suspension.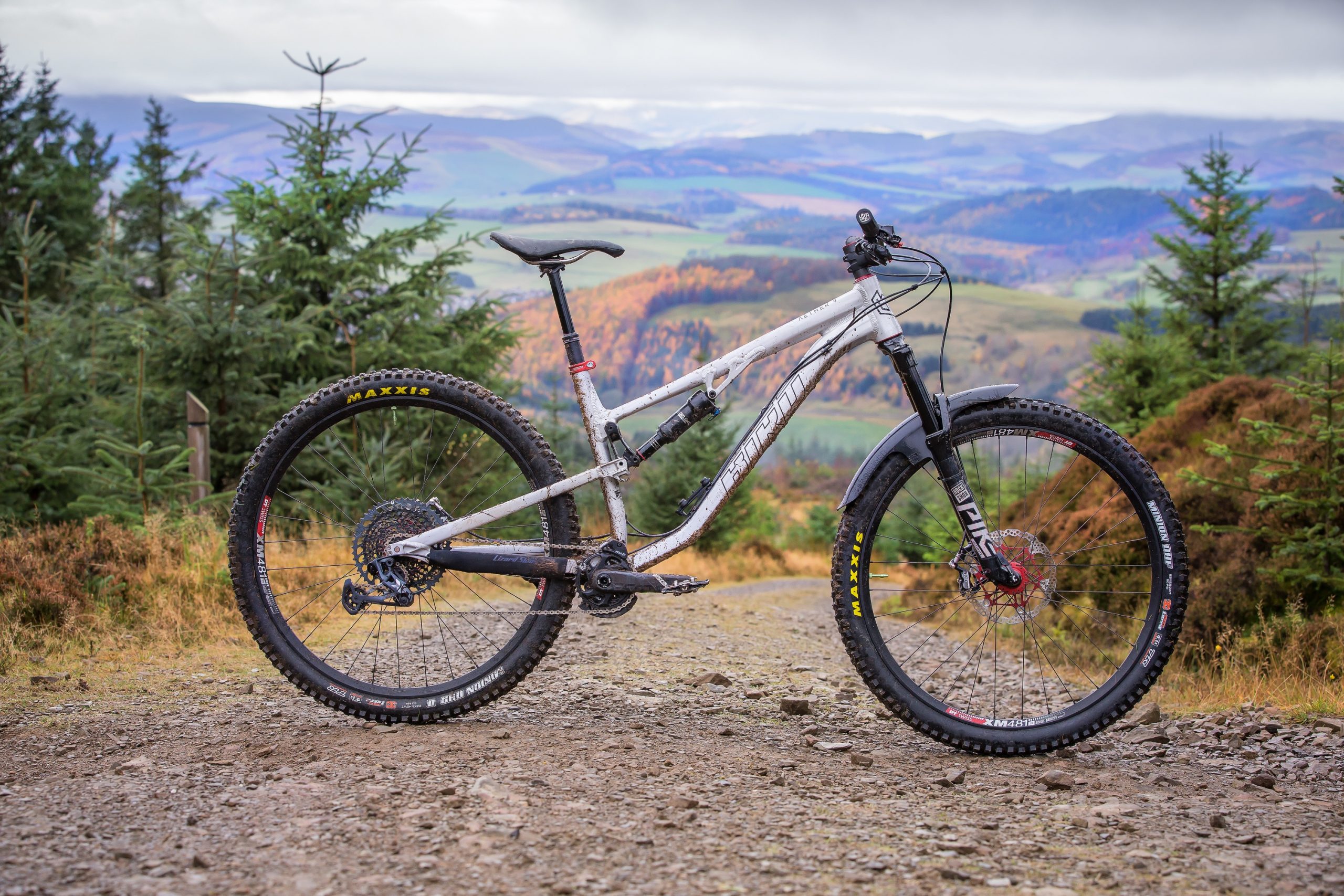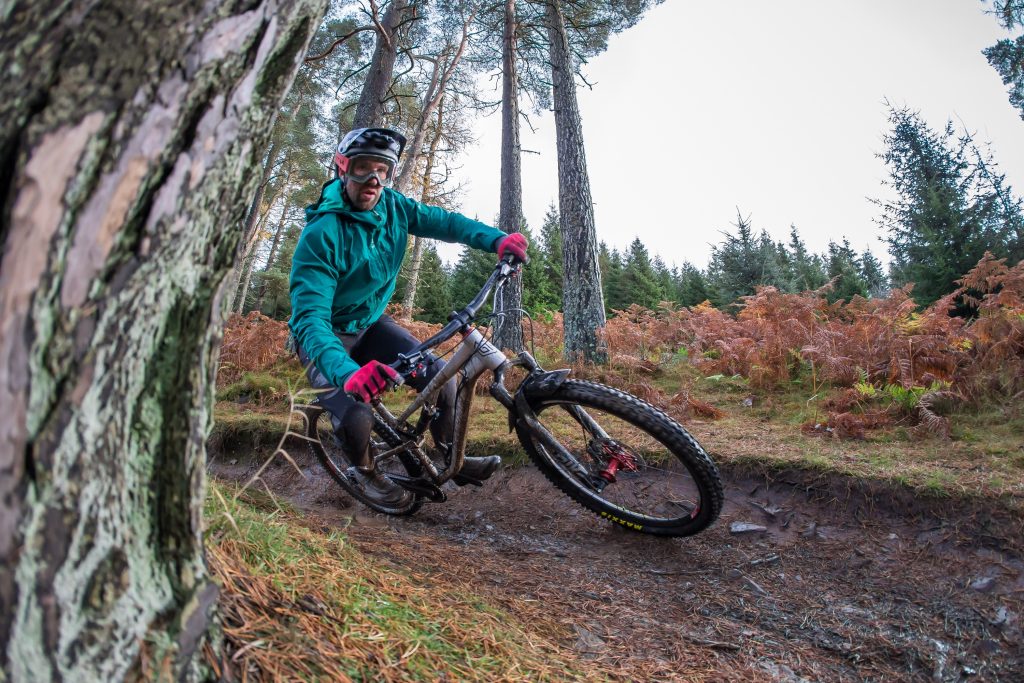 While many companies market their modern trail and enduro bikes as 'Well Balanced' and 'Quiver Killers', we prefer to think of the Aethers as a little unhinged or maybe just plain old fun. Bikes built to pump, jump and pop. To attack berms and rock gardens with equal enthusiasm, and most importantly of all, let you still do it after 30km in the saddle.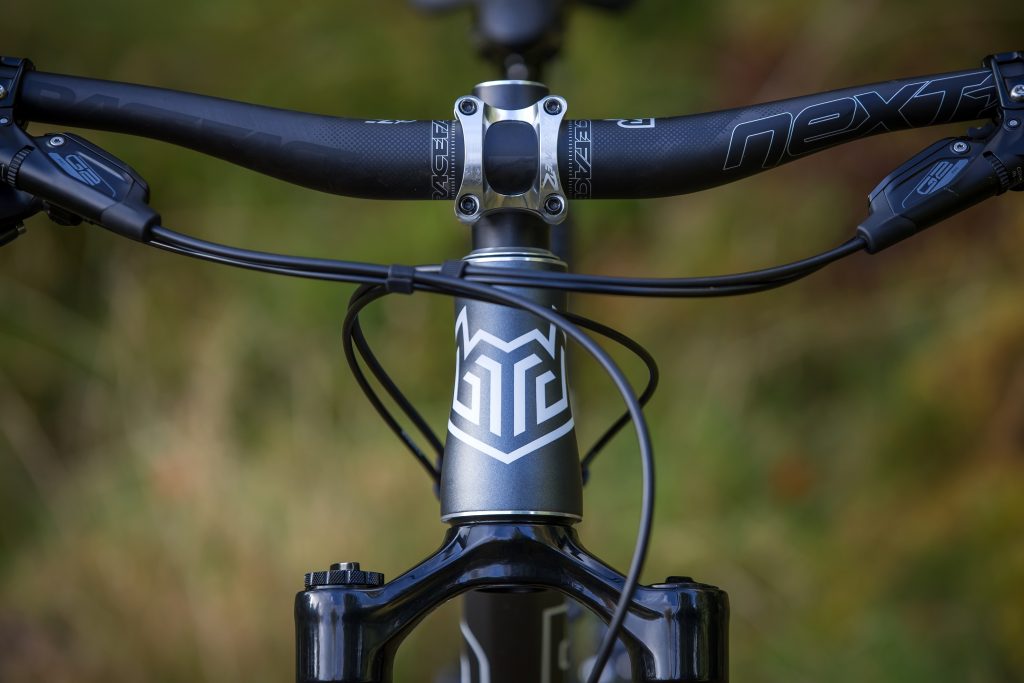 We've combined the best bits of modern enduro-focused geometry, XC efficiency and the oldest trick in the mountain biking book for making a bike ridiculously fun to ride, a compact rear. The 9 aluminium is the latest in the Aether story, with easy climbing, phenomenal downhill capabilities for a 130mm frame and that oh-so fun, confidence inspiring handling that begs to just send every damn thing.
AETHER 9 GEO