STOP THE PRESS – The Aeris Ultimate Edition is Here!
Shipping June 2017. From an Astonishing £3598.
Oh dear lord! Its only April and we're releasing new 2018 kit already! That's right, you heard us 2018 is here! At Bird we don't do model years, and we're fans of bringing you the best, most bang up to date bikes anywhere, and now we've gone a step further than most – bringing you MY2018 parts in mid-2017.
We're releasing a small number of super-ultra-exclusive, get it before anyone else does early edition MY2018 builds. These bikes are dripping with the best components, at our usual unbelievable value.
So whats the big deal? Well for starters how about:
NEW! Pike Charger 2 forks!
NEW! DT Swiss XMC Carbon wheels
NEW! DT Swiss XM1501 30mm wheels in stealthy black and grey
Then throw in a liberal helping of the finest components around including:
XX1 Eagle and X01 Eagle groupsets
RaceFace Atlas, Turbine R stems and Next SL and SixC bars
Guide Ultimate brakes
Maxxis Wide Trail 2.4, 2.5 & 2.6 Tyres
RCT3 Deluxe and RC3 Super Deluxe metric shocks
Mix it together with our sensational Aeris 120 and Aeris 145 frames you've got the most bang up to date bikes on the planet, months, really, months before you'll find these parts anywhere else. Grab yourself an exclusive MY2018 bike today long before those other bike companies can sell you one.
2018 Pike Charger 2 Forks
The new Pike takes up the mantle where the old one leaves off, with a host of new updates to get you going faster than ever:
Despite the revised, stiffer chassis and bigger tyre clearance (2.8″ now possible) the Pike Charger 2 fork actually loses a few grams over its predecessor (1828g)
Updated Debonair air spring offers greater small bump sensitivity and better mid-stroke support.
Little details like the air cap have even been revised to make life that bit easier.
Offset has been increased to 46mm to improve handling speed and cater for ever taller tyres.
New graphics, although ours will be stealth black of course, so you'll probably not notice
New 180 post mount fitting for direct mount on most MTB brakes
DT Swiss XMC 1200 Wheels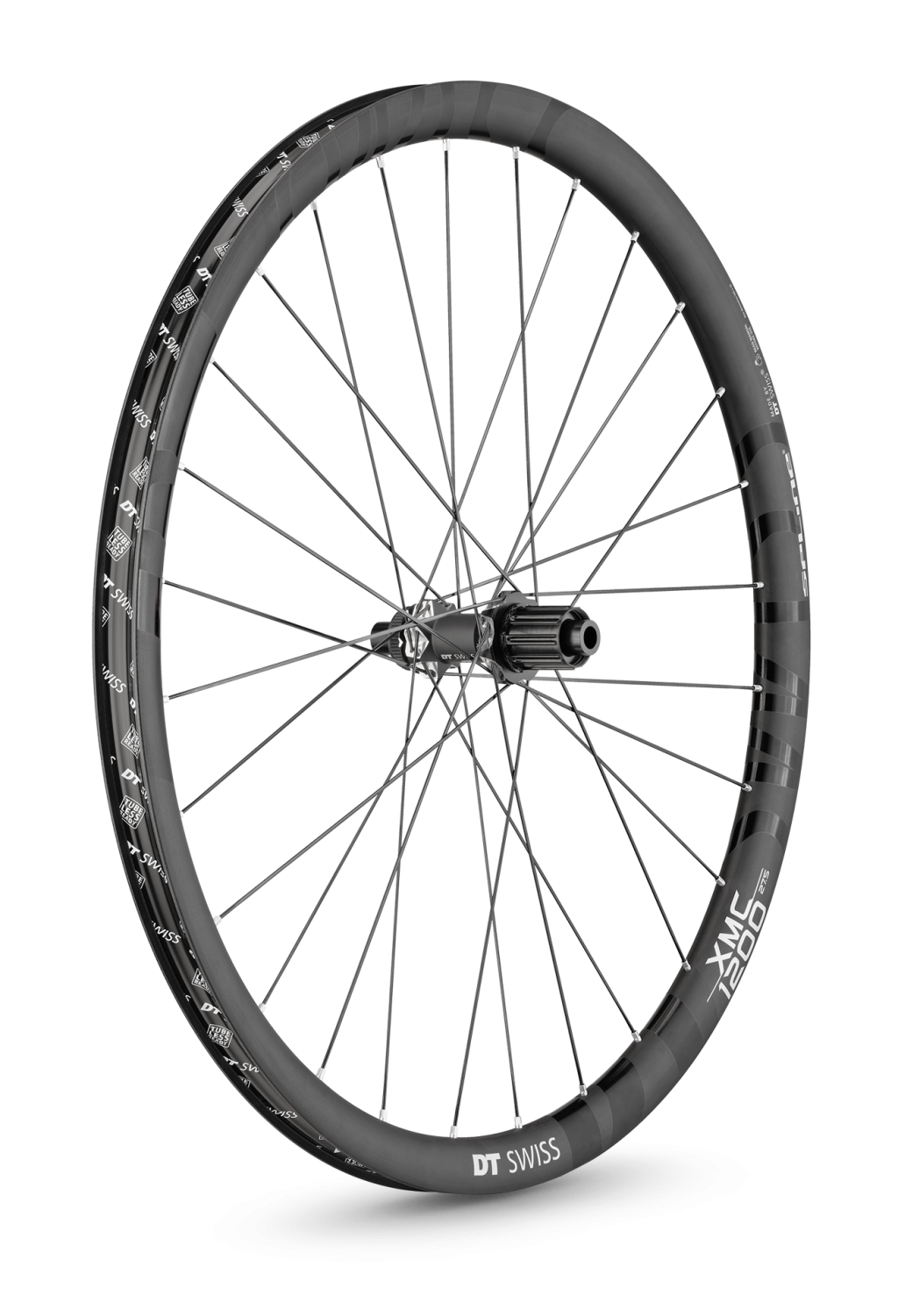 New to the line up for 2018, the DT Swiss XMC 1200 30mm wheel-set is a gram busting wheel-set with All mountain intentions. Built around the new Spine hub, these wheels are light (1475g), tight and most definitely ready to fight.
DT Swiss XM1501 30mm – All Black

Building on the success of the world beating EX series, the XM brings a new meaning to strong and light (1675g). We've been beating these rims up for a while now and they've done nothing but impress. Now available in a great new 'no red' option to match with any colour from our range without the clash!
Eagle, Eagle and More Eagle

Not one but two choices from the worlds best drivetrains. Go XX1 for maximum lightness and bling, or X01 for robust all mountain worthiness. Whichever you choose, we're certain you'll not be disappointed.
More Power! Less Weight!
When they say Ultimate on the brake, you hope you're not going to be disappointed. You won't be. Carbon blades, massive stopping power, better heat management. In every way these are truly the best brakes around.
Buy Now to Avoid Disappointment!
When we say these are limited, they really are. We have only a limited stock inbound to release, and when that's gone its gone until we get more later in the year. With only 10 bikes in total available – you need to be super quick to join the exclusive Charger 2 club.