We're currently out of stock of our amazing Zero 29 hardtail, but have some exciting new things on the way, arriving Summer 2021.
First, the next batch of Zero 29 frames that are arriving in Summer 2021 are a revised version with tweaked geometry based around a 130mm or 140mm fork and comes in yellow with purple decals, raw gloss with black decals and matt black with grey decals.
Next up, we have our first steel hardtail. Geometry is on the aggressive side and has been developed for a 140mm – 160mm fork. The frames are made from Reynolds 853 DZB / 4130 Cro-Mo mix and were teased a few months ago. They will be available in metallic teal with dark grey decals and stealth matt black with white decals.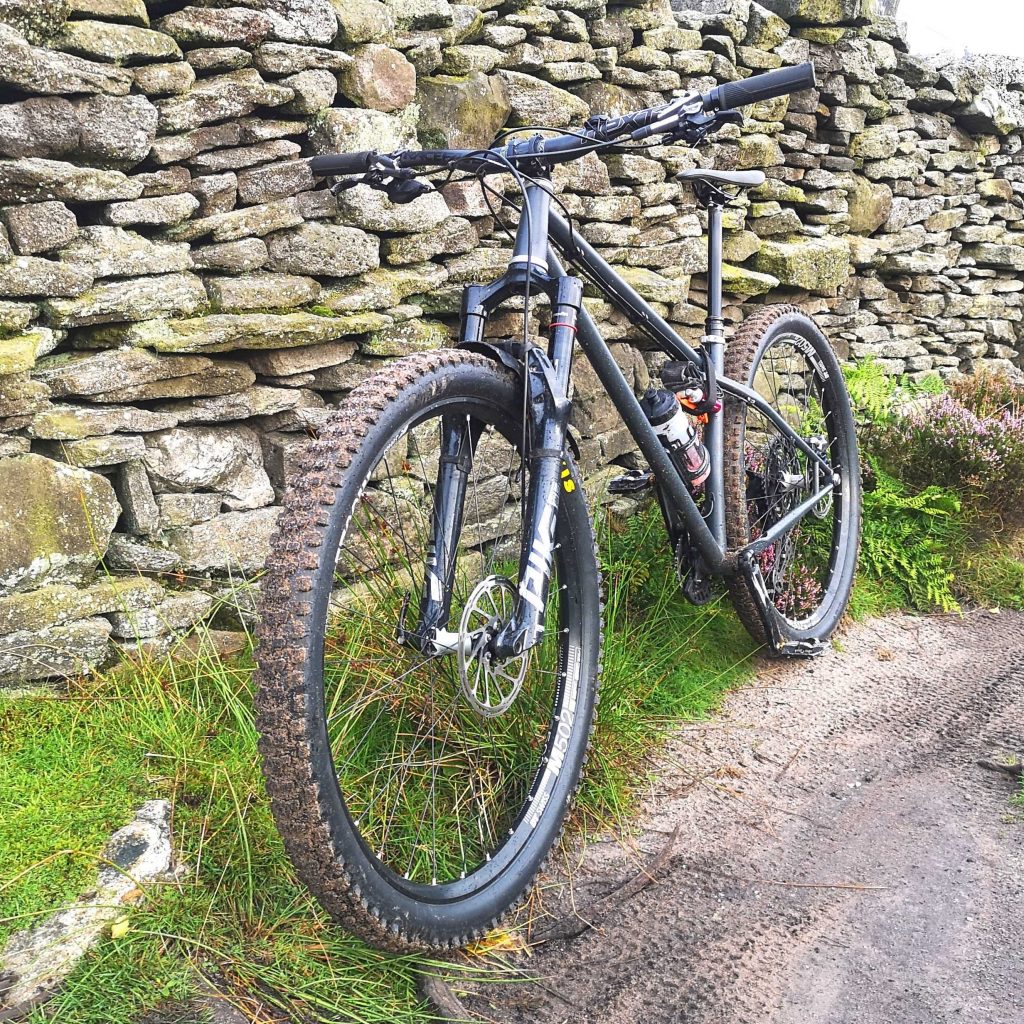 Stay tuned to our social media and website for more information over the next few months!