We're currently out of stock of our amazing Zero 29 hardtail, but have some exciting new things on the way, arriving March / April 2021.
First, the next batch of Zero 29 frames that are arriving in March / April are a revised version with tweaked geometry and fresh new colours!
Next up, we have not one, but two Steel hardtails on the way. The geometry is identical on both, but different grades of steel have been used. Geometry is on the aggressive side and has been developed from the Zero 29. The first frames to arrive are made from Reynolds 853 DZB / 4130 Cro-Mo mix and was teased a few months ago.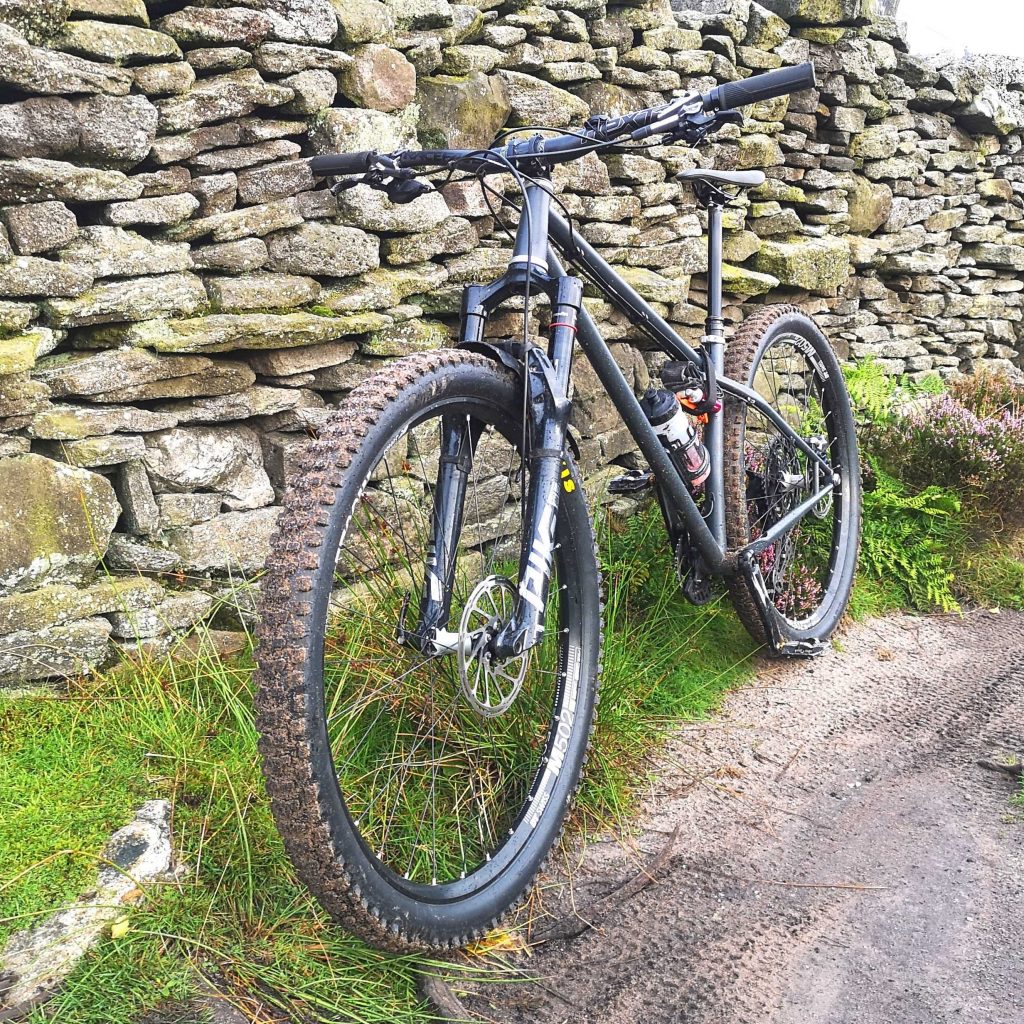 The second frame uses KVA MS3 stainless steel throughout. For more information on this steel super alloy have a look at the KVA website here. This frame is something special and is stunning to both ride and look at. More details will be released before launch.
Stay tuned to our social media and website for more information over the next few months!