Stocks have dwindled of our amazing hardtails, but we have some exciting news about new things on the way. We have new colours on our Zero AM, tweaked geometry and new colours on our Zero 29, and our first ever steel frame; an aggressive 29″ hardtail made from Reynolds 853 DZB / 4130 Cro-Mo mix called Forge.
Zero AM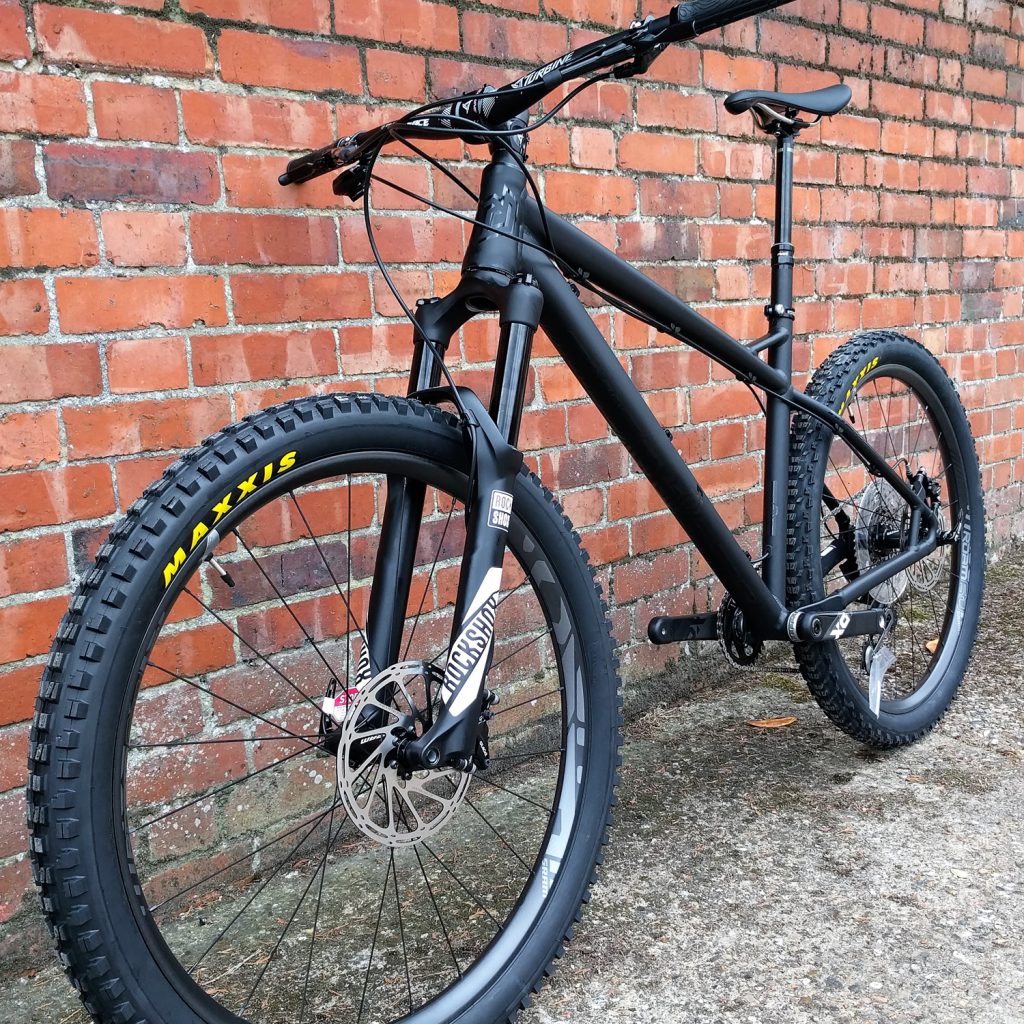 The same great Zero AM, but with three swanky new colours.
27.5 inch wheels
140-160mm fork
Size XS-XL
Navy blue & teal, Raw & grey or matt black & grey
Zero 29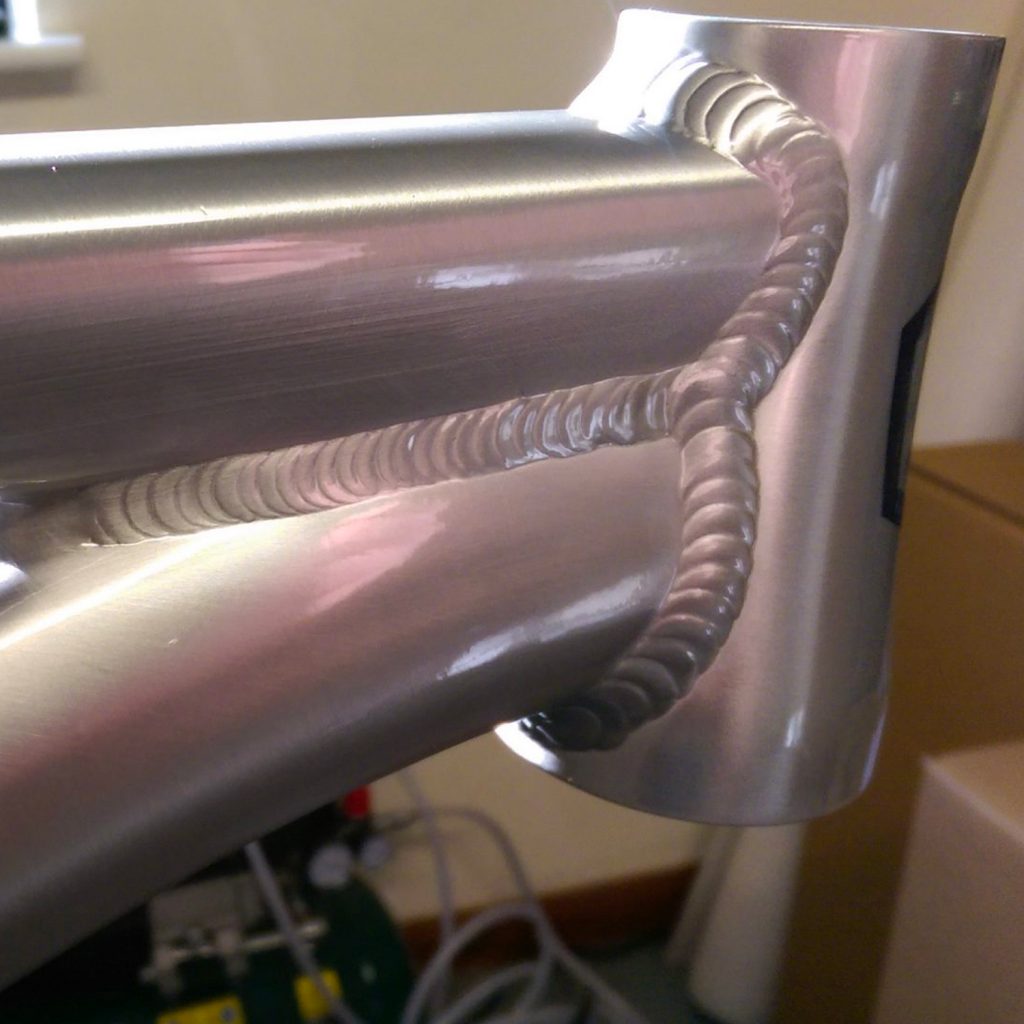 A tweaked geometry to the existing Zero 29 and three new colours.
29 inch wheels
130-140mm fork
Size M-XL
Yellow & purple, Raw & black or Matt black & grey
Use this form to sign up to be first to hear about when each of new frames are available.