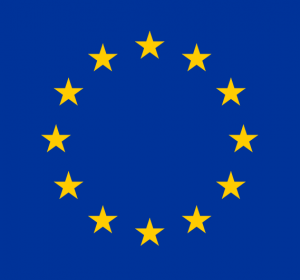 As you may be aware, the UK is due to leave the European Union on the 29th of March 2019.
As of today we do not know what the trading arrangements will be from the 29th going forwards. As far as we are aware there are two possible outcomes that will affect our customers in the EU:
1. The UK leaves the EU with a transition period, which means that nothing will change with regards to us sending Bikes into the EU for the next 2 years or so.
2. The UK leaves the EU without a deal, which means that bikes entering the EU will be subjected to a 14.5% import tariff at EU customs. Small parts will be subjected to a 4.7% import tariff at EU customs. Please be aware that import tariffs and customs charges are paid by the receiver (customer) at the time of import.
If you are based in the EU and are considering placing an order, we recommend that you do so before the 14th of March. This should give sufficient time to ensure the bike has cleared custom checks prior to the 29th of March.